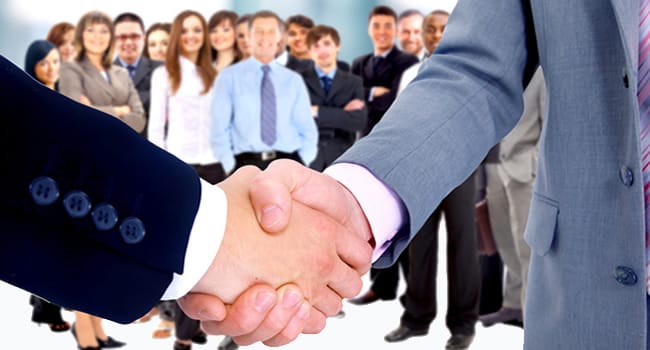 What Employers Need to Know About Summit Search Group
Summit Search Group is a national recruiting agency with offices in Vancouver, Edmonton, Calgary, Regina, Winnipeg, Toronto, Ottawa, and Halifax.  We have a unique approach to professional and executive recruiting:  We strive to understand our clients' needs through extensive dialogue. One-way communication never works. It is through dialogue that we gain a clear understanding of our clients' goals and objectives in talent search.
As a premier Canadian recruiting firm, we understand very well that human talent is the key ingredient to a company's success; it can make or break a business. Our primary focus is the fulfillment of a unique role with the best-suited individual for our clients.
Summit Search Group invests time and effort in building long-term relationships with our clients and industry leaders to foster the right environment for thoroughly connected, all-encompassing communication. Our nationwide executive recruiting consultants take a proactive approach to the recruiting process by actively networking with key players in your field. We remain engaged through frequent dialogue to develop deep industry knowledge, combined with years of relevant experience, and effective use of social media outlets like LinkedIn, Facebook, Twitter, and Google+, Summit Search Group is able to stay truly connected with the highest-performing professionals in your industry.
When you need to fulfill a professional role within your organization, we already know who and where the right candidate is. Isn't it time that Summit Search Group became your advantage in professional search?