Archive for: September 2013

Recruitment for the Canadian Telecommunications Industry is an area that is receiving keen interest from 'top job' reporters.  This ever-evolving, technologically dynamic industry is estimated to provide thousands of job opportunities across Canada in the next five years.  Though the management of telecommunication lines and cable infrastructure makes up...
read more »

According to recent figures released by the Canadian Association of Petroleum Producers – Canadian crude output is forecast to jump to 6.7 million barrels by 2030.  Alberta's bitumen reserve, the World's no 3 crude deposit is expected to climb 26% by 2015, to an estimated 2.3 million barrels a...
read more »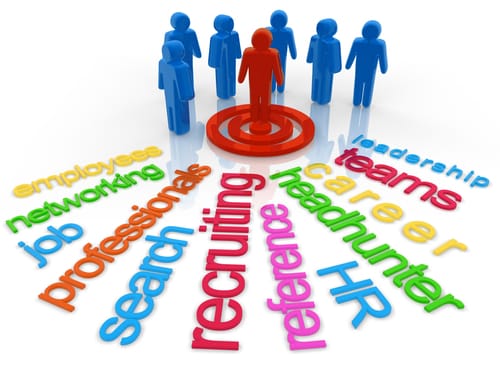 Toronto is considered a world-class city – for more than one reason.  Along with the Maple Leafs, Blue Jays, Raptors, CN Tower, Canadian National Exhibition, Royal Ontario Museum, great restaurants and shopping – Toronto is also home to some of the most sought after careers available today. Toronto Head...
read more »