Archive for: March 2014

As a recruitment specialist, we understand the need for great interview skills when it comes to your attempts to land a new job in the field of your choice. Some of our recruits neglect to take the necessary steps and conduct the background research necessary to become familiar with...
read more »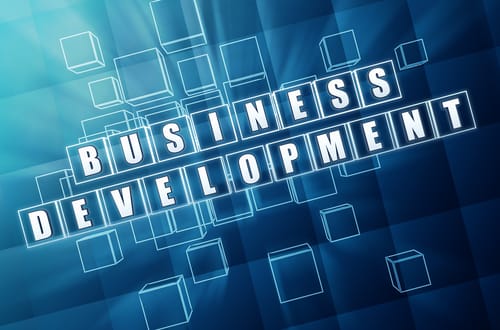 At Summit Search, our goal is to match employers with recruits in the hopes of finding matches that leave both sides feeling great about working together in the future. We want to make sure that our employers are committed to helping our recruits advance their individual career goals, while...
read more »