Archive for: July 2018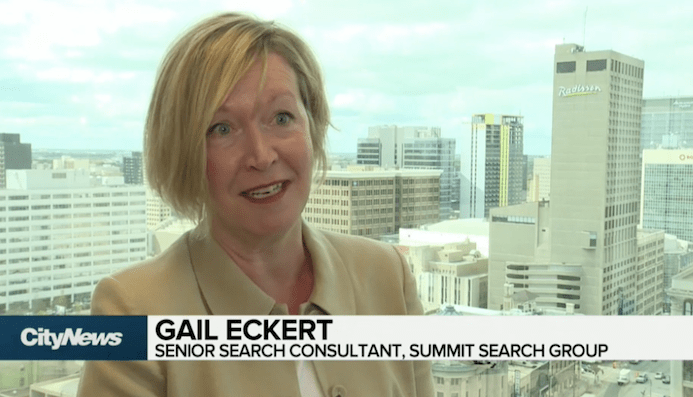 Summit Search Group's Gail Eckert comments on national news story with Erica Natividad on vacation days in Canada. Reposted from CityNews: "Despite the belief that they deserve more vacation time, most Canadians do not use all the vacation days they do have. The reasons vary from income to guilt, but...
read more »

Information technology is one of the fastest-growing industries in the world today. It evolves rapidly and requires an incredibly diverse range of skills. Recruiting in this field can be particularly competitive, so it's important to know what it will take to develop a formidable team. Modernize Your Approach for Recruiting...
read more »

The success of any company depends significantly on the strength of its recruiting strategy. However, the specifics of recruitment aren't necessarily the same across all industries. As part of a series on industry-specific recruitment tips, let's start by taking a look at recruiting in sales. Consider Your Sources One...
read more »