Archive for: November 2018

CALGARY, Nov. 14, 2018 – Canadian professional recruitment firm Summit Search Group announced this week that David Sherjan, a veteran recruitment consultant, has been appointed Senior Recruitment Consultant in the Calgary office.  As a Senior Recruitment Consultant, Sherjan will specialize in senior level searches in sales and management.   "Summit...
read more »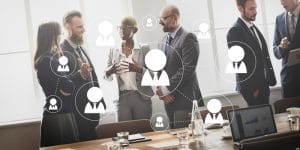 Every job seeker needs a skill set relevant to the kind of work they're looking for, but there is also a skill set needed for the process of job seeking itself. One of the most important is the ability to network effectively. See how much further you can get...
read more »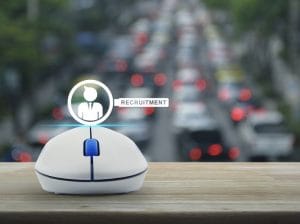 When contemplating what tools are available for finding the best candidates, the term "artificial intelligence" may not be the first thing to come to mind. Despite its futuristic connotations, it has quickly become part of the contemporary recruitment landscape. Let's look at the possibilities. Understanding AI Most people, recruiters...
read more »