Archive for: December 2018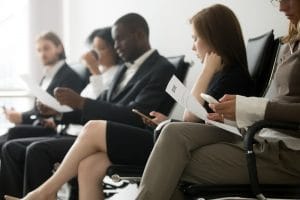 There's no single piece of advice that will guarantee you your dream job, but staying open to an input will always help you sharpen your job search practices. Some tips are more obvious than others, so let's take a look at a few that typically aren't addressed as often...
read more »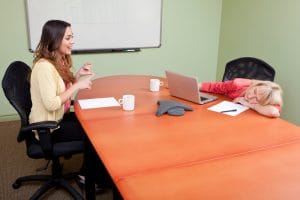 Finding truly great talent isn't easy, but the stronger an awareness you have of common wrong turns, the more you'll be able to move in the right direction. No one's perfect and mistakes are bound to happen, but here are a few that you should always do your best...
read more »