3D Printer Sales Executive
3D Printer Sales Executive
The engineering world is rapidly moving towards 3D printed prototyping and additive manufacturing capabilities.  Our client is positioned to take advantage of this trend.  They are a verifiable worldwide leader providing solutions for the 3D engineering marketplace.  They are looking for an aggressive sales professional to join their 3D Printer team.  This position is an office-based role located in their GVRD office.
You will have verifiable B2B sales success, strong hunting skills, and a great work ethic. They will provide the technical training necessary for your success and professional growth, you bring a need to exceed quota and a need to be a top producer. Ideal candidates have excellent outbound calling discipline, strong presentation skills, and are aggressive closers.
RESPONSIBILITIES:
Prospecting/Hunting for new business
Introducing, demonstrating, and selling 3D Printing solutions
REQUIREMENTS:
Proven success in hunting new business opportunities
Business-to-business inside / outside professional selling experience
Proven sales track record
Strong interpersonal, communications, problem solving and analytical ability.
Demonstrated ability to learn new skills, adapt to changing environments.
Outstanding business- to- business sales results
Demonstrated ability to deliver compelling sales presentations
Candidate must have CRM experience, professional writing and communication skills, and strong references from all of your previous sales managers.
Job ID
KL239
City
Vancouver, BC
Remuneration
Recruiter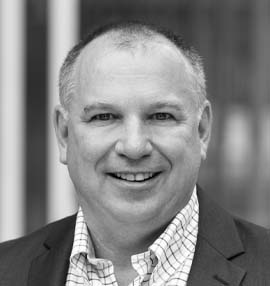 Categories:
Sales
Apply Online
If your qualifications are a match for this position please apply online for immediate consideration. Thank you for your application.
Position Applying For:
3D Printer Sales Executive