Account Manager – Prairies
Account Manager – Prairies
Our client has helped shaped their niche healthcare market for more than 70 years with its innovative, state-of-the-art medical systems and devices. Their expertise in technology has allowed their brand to significantly improve patient's quality of life. They are proud to drive innovation and to set new industry benchmarks for quality products and service. In this role as Account Manager you are responsible for all sales, marketing and customer service functions in the prairies region (50% travel required). You will prepare and implement sales and promotional strategies to ensure that sales are maximized plus you are the primary contact for existing accounts as well you work to establish relationships with new accounts.
• Determine, prepare and implement sales tactics and promotions
• Plan, schedule and maintain contact with customers
• Organize and conduct tours, presentations and seminars and conventions
• Provide feedback to and liaise with Production concerning desired product improvements and product design criteria
• Keep abreast of recent technological changes and product knowledge
• Work in collaboration with Director of Sales and Director of Marketing in establishing strategic initiatives and plan of actions to support the growth in Territory.
Candidates must possess 3-5 years medical sales experience. Compensation includes a base salary of $75-85K and commissions and bonuses with first year income potential of $110-130K, car allowance and gas card, health benefits, and travel expenses.
Please submit your resume to [email protected].
Job ID
9792
City
Calgary, AB
Edmonton, AB
Remuneration
Base salary of $75-85K; first year income potential of $110-130K
Recruiter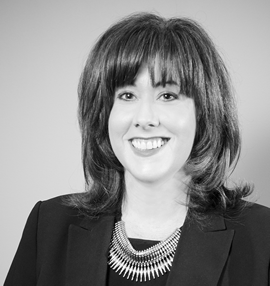 Apply Online
If your qualifications are a match for this position please apply online for immediate consideration. Thank you for your application.
Position:
Account Manager – Prairies