Business and Facilities Manager
The successful candidate will be required to supervise a variety of general office activities by performing the following duties personally or through subordinate supervisors. The position will also be responsible for overseeing the financial and operational effectiveness of the facility.
Responsibilities:
Oversees certain administrative functions of the facility, including but not limited to:
Responsible for recruitment, training and supervision of all maintenance, dietary, housekeeping and administrative staff.
Assists the General Manager with staff evaluations and salary/wage recommendations.
Ensures that all communication with residents and their families, including responses to complaints and inquiries, are handled promptly, courteously and professionally.
Supervision of facility maintenance services and contracts, if applicable.
Collaborate with outside vendors to ensure accurate monthly billing activities occur
Provide outstanding customer service toward clients and staff. Facilitates the timely resolution of known issues. When needed, identifies and executes on plans to address these issues.
Ensures compliance with corporate purchasing guidelines and procedures by maintaining appropriate control of approved capital purchases
Other duties or responsibilities as dictated by operational or fiscal needs.
Position Requirements:
Minimum of five (5) years of related experience or equivalent combination of education and experience.
Excellent written and verbal communication skills.
Strong interpersonal skills with staff, faculty and student population.
Superior organizational and problem resolution skills.
Strong basic computer software (MS Office) skills.
Ability to interact effectively as a member of a team and work collaboratively with other departments.
Ability to listen to customers and to understand and respond positively to their requests.
Ability to work without close supervision and to set one's own priorities and work schedule.
Job ID
City
Moose Jaw, SK
Remuneration
$80,000 - $100,000
Recruiter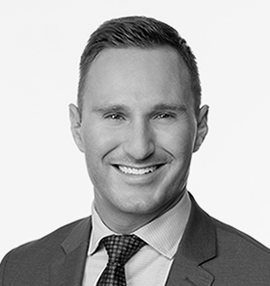 Apply Online
If your qualifications are a match for this position please apply online for immediate consideration. Thank you for your application.
Position:
Business and Facilities Manager