Construction Site Coordinator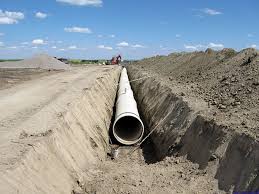 Our client provides irrigation infrastructure and municipal water to communities and farmland in southern Alberta. As a result of growth, based on expansion and conservation, they have an immediate need for a Construction Site Coordinator.
Responsibilities and Duties:
Coordinate, direct and supervise operations of field staff on project sites and maintenance of corporate irrigation assets.
Ensure proper construction procedures are followed by field staff.
Regular communications with Executive Manager of Operations regarding personnel, safety, and operational incidents/situations.
Regular communications in coordination with internal managers and Capital Planning and Design personnel regarding budgeting, operational costing, project development and operational system maintenance.
Ensure all Alberta One Call locates are valid for worksites.
Coordinate and maintain health and safety practices on job sites with reference to corporate safety manual.
Perform and document all Hazard Assessments.
Perform and document daily Tailgate Meetings with all staff on site.
Review and sign off all timesheets for field staff ensuring correct Project code and task code numbers are clearly indicated.
Training all field staff on the importance of accurate recording of time on equipment.
Involved in the recruitment process.
Reviewing and evaluating the performance of the field staff.
Documenting all discipline/accolades for personal files.
Track and report projects for all aspects of construction projects relative to cost estimates.
Occasional operation of equipment as necessary.
Liaise with landowners on an as-needed basis.
Qualifications:
Ability to complete Earthworks Construction
Knowledge and execution of Irrigation Canal Construction and Pipeline Construction.
Knowledge and experience in the operations of Dozers, Excavators, Rock Trucks, Front-End Loaders, Packers and Small Equipment in the optimization of construction operations and schedule for a district.
Advance crew management skills in areas of relationship building, communications, work task execution and maintaining a positive work environment.
Ability to promote innovation within highly advanced and experienced construction teams.
Strong background in financial budgeting as it relates to projects.
Experience in strategic planning
Ability to work within a senior manager's team of vast experience and knowledge.
Must have the ability to multitask and handle a high volume of work with accuracy, while prioritizing workload within the working unit.
General knowledge of GPS stations and how they utilize any equipment operations.
Must have a high functioning capability to work under minimum supervision.
Working knowledge and experience using Microsoft Office (i.e., Microsoft Excel, Word, PowerPoint, and Outlook).
Excellent written and oral communication skills for all levels of the workforce from a management level, to the front-line worker.
Job ID
C9844
City
Calgary, AB
Remuneration
Remuneration for this position is a base salary of $90K-105+ commensurate upon experience, appropriate expenses and benefit program including RRSP matching.
Recruiter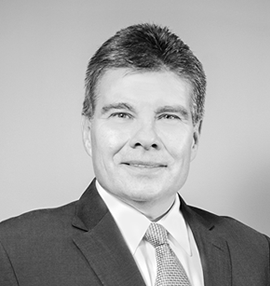 Apply Online
If your qualifications are a match for this position please apply online for immediate consideration. Thank you for your application.
Position:
Construction Site Coordinator