Director of Engineering
Our global innovation client is searching for a senior leader to mentor, coach and develop a team of highly trained Engineers.  This is an exciting role is loaded with responsibilities; including people & project management; all within a fast paced, highly technical environment.
Located in HRM, you will oversee and manage a team of 30 Engineers who report into 5-6 Team Leads.  As the Director of Engineering, your work environment will be constantly changing and evolving as new innovations are created and brought to market through your diverse team.
The Position
Reporting to the VP of Engineering and Operations, the Director of Engineering is responsible for the management of the entire product development department.  Potential candidates should feel comfortable bringing embedded products to market while managing teams and external contractors.
Responsibilities
Manage the ongoing projects/activities within the organization
Strategize and guide the technical direction and designs of new and current products
Prioritize, schedule and communicate all activities
Create requirements and design specifications for new projects
Establish standards of performance
Ensures that the department accomplishes projects within deadlines and budget constraints
Manage the employee performance program within the department
Introduce industry best practices and provide technical guidance for engineering initiatives
Collaborate with other corporate team leaders
Qualifications
Bachelor's degree in Engineering
10+ years' experience in engineering/project management
Demonstrated ability to bring products to market.
Management of various technical teams
Excellent written and oral communication
Excellent problem solving and analytical thinking
Ability to manage simultaneous projects of varying complexity
Experience working with external suppliers and consultants
Technical Qualifications
Knowledge of embedded products (PCBA & Firmware)
Knowledge of software and hardware release processes
Knowledge of current software frameworks for web and desktop applications
Experience designing satellite and cellular products is considered an asset
More about this Opportunity
Competitive compensation
Profit sharing
RRSP matching
100% Employer paid group benefits
Gym Membership
Exciting Corporate Culture
Fore additional information, please contact Cynthia McCutcheon:  [email protected]
Summit Search Group would like to thank everyone who applies but only those who match the criteria will receive follow up communications.  All applications/resumes will be thoroughly reviewed.
Job ID
CM2058
City
Halifax, NS
Remuneration
Depends on Experience
Recruiter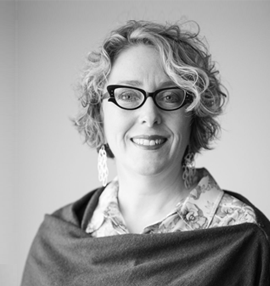 Categories:
Operations
Project Management
Management
Apply Online
If your qualifications are a match for this position please apply online for immediate consideration. Thank you for your application.
Position Applying For:
Director of Engineering