Inside Sales Representative – Parts Specialist
As an important member of the team creating an excellent customer experience, the Inside Sales Representative – Parts Specialist provides invaluable support for their customers and colleagues.
Duties and Responsibilities
• Address incoming customer calls, and fulfill tooling, parts and supplies' requirements in accordance with the service standards.
• Routinely enter customer quotations, PO's, and sales orders into ERP system.
• Monitor and track order progress to ensure on-time delivery and communicate with parts suppliers and record necessary information into ERP system.
• Keep customers updated on delivery status and accurately respond to customer emails and phone calls.
• Support the sales team to achieve sales goals and operational goals.
• Timely and accurate updates of customer information and sales activity in CRM and ERP in accordance to customer service standards.
Minimum Requirements
• Customer service and parts sales experience is required
• Knowledge of woodworking machinery/parts is preferred
• Proficiency with Microsoft Office and CRM
• Accurate, thorough, proactive and highly organized
• Strong written and verbal communication skills
• Positive, energetic and highly motivated
• Strong customer service desire
• Ability to prioritize, multi-task, and problem solve
• Works well under pressure and can meet deadlines
Why you should work here:
• Competitive base salary and comprehensive bonus structure
• Full benefits
• RRSP matching
• A strong and dynamic company that invests in their people with the training necessary to be successful in their current role and the training to develop and meet future career goals
To apply, please email your resume to Jay Cammack at [email protected]
Please note that only those candidates who meet the criteria will be contacted
Job ID
JC114
City
Vancouver, BC
Remuneration
Recruiter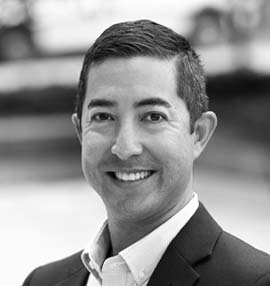 Categories:
Sales
Supply Chain
Inside/Applications Sales
Apply Online
If your qualifications are a match for this position please apply online for immediate consideration. Thank you for your application.
Position Applying For:
Inside Sales Representative – Parts Specialist