Digital Designer
Our client, an international full-service healthcare company is looking for a Digital Designer to join their team in Calgary. We are looking for a detail-oriented self-starter who can easily multitask and understand project management stages and possess stronger than average creative, organizational, and time management skills. As well as combine creativity and technical skills to produce digital graphics for websites, social media posts and eblasts, including digital animation for various projects, such as websites, online magazines, advertisement materials, and videos.
Responsibilities:
• Create 2D or 3D graphics, animating graphics for educational or corporate training videos.
• Create templates, producing packaging mock-ups, and improving the quality of existing graphics when necessary.
• Up to date with the latest Web trends, techniques and technologies
• Make necessary improvements to existing graphics
• Test designs for usability and quality
• Ability to solve problems creatively and effectively
• The ability to design and create prototypes and mock-ups
Requirements:
• Demonstrable graphic design skills with a strong portfolio
• Solid experience in creating wireframes, storyboards, user flows, process flows and site maps
• Proficiency in Photoshop, Illustrator or other visual design and wire-framing tools
• Proficiency in HTML, CSS and JavaScript for rapid prototyping
• Excellent visual design skills with sensitivity to user-system interaction
Must have a strong understanding of the following:
• Programming languages – digital designers must be adept at using various language to design web pages and applications, such as HTML and CSS. An understanding of WordPress, Squarespace and Mailchimp would also be beneficial.
• Adobe Creative Suite software – from Dreamweaver to Photoshop, digital designers should be adept at the various Adobe software that would help them in web development and graphic design
Remuneration:
Remuneration for this role includes a base salary of 75K-80K plus a great benefit and pension plan as well as amazing training and future growth opportunities!
Job ID
C9696
City
Calgary, AB
Remuneration
Remuneration for this role includes a base salary of 75K-80K
Recruiter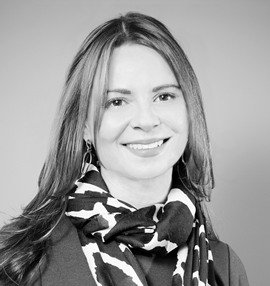 Categories:
Marketing
Other
Information Technology
Apply Online
If your qualifications are a match for this position please apply online for immediate consideration. Thank you for your application.
Position Applying For:
Digital Designer