Social Media Strategist
Our client is looking to add a Social Media Strategist to their growing team in Calgary. This individual will develop and implement a comprehensive social media strategy to increase web traffic and brand awareness.
As a Social Media Strategist, you possess excellent multitasking skills to handle all social media accounts and have a creative way of thinking and of presenting brands through multiple social media channels.
Responsibilities:
• Design social media strategies to achieve marketing targets
• Ensure company web presence is aligned with marketing strategies
• Manage, create and publish original, high quality content
• Administer all company social media accounts ensuring up-to-date content
• Liaise with writers and designers to ensure content is informative and appealing
• Collaborate with Marketing and Product development teams to create social 'buzz' regarding new product launches
• Facilitate client-company communication (respond to queries, reviews and organize chats and Q&A sessions)
• Prepare weekly and monthly reports on web traffic and ROI
• Monitor SEO and user engagement and suggest content optimization
• Communicate with industry professionals via social media to create a strong network
• Train internal teams to integrate and maintain a cohesive social media strategy
• Stay up to date with new digital technologies and social media best practices
Requirements:
• 5+ years experience within a Social Media Strategist or Social Media Manager
• Hands on experience using social media for brand awareness
• Understanding of SEO and web traffic metrics
• An ability to identify target audience preferences and build content to meet them
• Familiarity with web design and publishing
• BSc degree in Marketing or relevant field is an asset
Remuneration:
Remuneration for this role consists of a base salary 75K-80K, a great benefit and pension plan as well as amazing training and future growth opportunities!
Job ID
C9697
City
Calgary, AB
Remuneration
Remuneration for this role consists of a base salary 75K-80K
Recruiter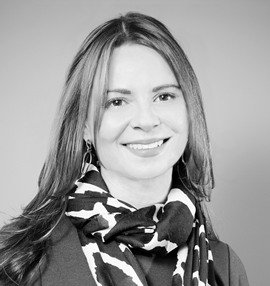 Categories:
Marketing
Other
Information Technology
Apply Online
If your qualifications are a match for this position please apply online for immediate consideration. Thank you for your application.
Position Applying For:
Social Media Strategist