SaaS Customer Support Representative
Technical Customer Support Representative
EXPERIENCE: Minimum 2 years providing SaaS based technical Support
SALARY: $50k – $57k + Benefits
We are happy to be working with a great client who is looking to add a new "Technical Customer Support Representative" to their team.  This role will appeal to that individual who thrives on solving problems and enjoys helping clients be more productive.  Great perks including flexible hours, a work-at-home day option, personal health days and full benefits
Who are you?
As a Technical/Customer Support Rep you are highly organized, have fantastic interpersonal skills and are an excellent communicator orally and in writing. You take a personal approach to communication, with both customers and coworkers. Your core responsibility is supporting our customers while being curious regarding their business processes. You have a passion for technology that will allow you to dig into systems to troubleshoot potential problems. And above all, you are flexible, easy going and always interested in "what's next"?
Responsibilities:
The Technical/Customer Support Advocate will be responsible for high-quality product troubleshooting and customer communication including:
First and second tier customer support
Support and consulting via email, telephone and remote software
Integrating our solution with clients accounting software
Assisting in the Quality Assurance of new features and enhancements
Creation of support documentation
Qualifications and Technical Skills:
For this customer focused role, we are seeking a candidate that is positive, passionate about technology, a great communicator, and dedicated to making a difference for our customers.  The skills and experience required include:
First and foremost a positive attitude
Extensive technical knowledge of Microsoft operating systems and Mac OSX
Ability to troubleshoot web technology including browsers and third-party applications
Ability to explain technical concepts and theories to non-technical users
Ability to identify, communicate and solve potential business issues or challenges
Knowledge about QuickBooks (Desktop and/or Online) and experience in accounting practices
Demonstrate research, analytical and written communication skills
Experience in delivering online training is an asset
Job ID
KL240
City
Vancouver, BC
Remuneration
Recruiter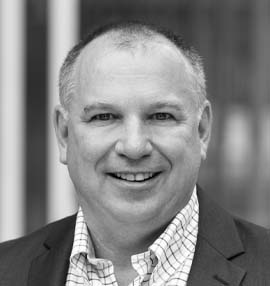 Categories:
Information Technology
Apply Online
If your qualifications are a match for this position please apply online for immediate consideration. Thank you for your application.
Position Applying For:
SaaS Customer Support Representative