Software Sales Executive
Position – Software Sales Executive
Compensation: $55k Base $105 OTE
Location: Osseo, MN
Our client is a leading reseller of software solutions. They are looking for a aggressive sales executive to join their team.
They are looking for candidates with verifiable B2B sales success, strong qualification skills, and an awe-inspiring work ethic. Ideal candidates have excellent outbound calling discipline, strong presentation skills, and are aggressive closers.
Be prepared to be flooded with inbound leads!
REQUIREMENTS:
3-5 years B2B sales exp.
Proven verifiable success in qualifying and closing inbound leads
Experience in a tele-sales environment
Business-to-business professional selling experience
Proven sales track record
Demonstrated ability to manage all facets of the sales cycle
Candidate must have CRM experience, professional writing and communication skills, and strong references from all of your previous sales managers.
If you have Drive, Curiosity and Intelligence and you feel you are HIGHLY QUALIFIED, I want to speak with you ASAP. Please apply now or contact me directly at [email protected]
Job ID
KL249
City
Minneapolis, MN
Remuneration
Recruiter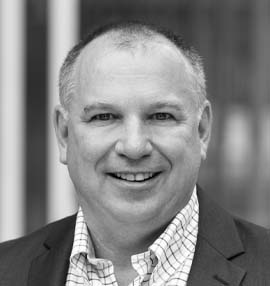 Categories:
Sales
Apply Online
If your qualifications are a match for this position please apply online for immediate consideration. Thank you for your application.
Position Applying For:
Software Sales Executive