Lawyer – Personal Injury
Are you an entrepreneurial, business minded lawyer looking to invest in your future?
Do you have an interest in owning your own law firm in the near future?
If you answered with an enthusiastic "YES" to both of these questions, we should talk.
Our client is eager to partner with you.
Currently our client is the owner operator of Vancouver's leading personal injury firm. Having an interest to partner with someone who is driven to run their own firm our client is looking to discuss how you can better control your current and future income opportunities.
With over 30 years of expanding their reputation as a reputable and client focused firm this is a unique opportunity for someone who can continue to grow the firm. While there are numerous new files coming into the firm on a monthly basis this role would require continued business development.
If this sounds intriguing, let's talk.
Job ID
DL408
City
Vancouver, BC
Remuneration
Recruiter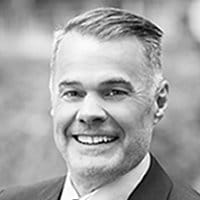 Categories:
Other
Apply Online
If your qualifications are a match for this position please apply online for immediate consideration. Thank you for your application.
Position Applying For:
Lawyer – Personal Injury