Cellphone Repair Manager
Our client is a fast-growing company that specializes in all types of smartphone and tablet repairs. They are looking for a tech savvy individual to provide technical guidance and direction, leadership, and logistical support for the repair department and repair technicians.
RESPONSIBILITIES:
• Provide technical support to technicians
• Prioritization of workload for technicians
• Inventory control
• In-depth analysis and reporting
• Repair phones alongside technicians
• Phone support
• Coordinate and communicate with customers and staff members to resolve any issues and complete repairs
• Provide timely updates to customers regarding the status of their repair
• Verify all components of the devices are working and phone is clean and presentable after completion of repair
• Ensure devices are delivered to the correct locations on time
• Assistance in developing training program
• Any other assignments as required
QUALIFICATIONS:
• High School Diploma
• Minimum 1 year supervisory or group leader experience required
• Previous experience with building and/or repairing cellphones/computers
• Existing knowledge of all Apple and Samsung devices that are sold in Canada
• Full-time availability
Email resume to marisol@summitsearchgroup.com for immediate consideration.
Job ID
C9574
City
Calgary, AB
Remuneration
Remuneration for this role is a base salary of 40K-60K depending on experience
Recruiter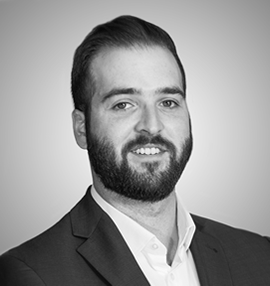 Categories:
Technician and Technologist
Apply Online
If your qualifications are a match for this position please apply online for immediate consideration. Thank you for your application.
Position Applying For:
Cellphone Repair Manager
*If you experience trouble submitting your resume' here, please email the recruiter directly, you can find the recruiter's email address next to photo of the recruiter above, or contact your our local office.