Branch Manager
Our client in the commercial construction industry has an immediate need for a Branch Manager in Saskatoon, Saskatchewan.
The Branch Manager is responsible for directing, maintaining, and controlling the branch location. Monitoring policies and procedures and making recommendations through consultation with the Regional Manager. Monitoring daily performance objectives and making decisions to ensure branch's objectives are met. Participating in establishing and maintaining the goals and objectives set for the branch. Developing quality team members as well as a solid customer base. Managing and encouraging optimal performance of all direct reports, including training. Ensuring a safe and comfortable working environment.
Key Responsibilities
Providing guidance, direction and monitoring of internal staff, ensuring departments are working effectively towards common goals.
Ensuring all staff are properly trained for their roles and the training is updated as required.
Maintaining and growing sales through developing, coaching and motivating sales and support teams.
Participating in customer calls for sales and technical support (if applicable).
Assisting with Warehouse.
Strategic and future management planning.
Maintaining and growing business.
Building key customer relationships including site visits, assisting sales representatives with maintaining relationships and negotiating and closing deals.
Managing administrative and CSR functions within the branch.
Determining sales projections for fiscal year and tracking progress.
Conducting weekly sales meetings.
Other duties as required.
Required Qualifications
Minimum 5+ years of related experience, preferable, in a leadership/sales/distribution environment.
Previous Management experience required.
Knowledge of Microsoft Office required.
Job ID
W757
City
Saskatoon, SK
Remuneration
$100,000+
Recruiter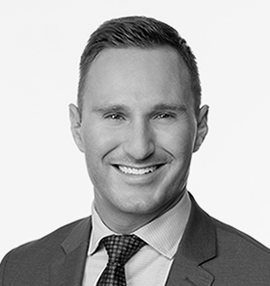 Categories:
Human Resources
Marketing
Operations
Project Management
Sales
Sales Management
Management
Administrative
Apply Online
If your qualifications are a match for this position please apply online for immediate consideration. Thank you for your application.
Position Applying For:
Branch Manager