Medical Receptionist
Acting under the supervision of the Clinic Director, the receptionist is responsible for greeting/hosting customers at the clinic, as well as communicating with them over the telephone, by email and/or fax. She provides outstanding customer service and is also responsible for invoicing clinic products and services.
Primary responsibilities:
Greeting Customers/Customer Service
Greet customers when they arrive at the clinic and provide outstanding customer service.
Create a file for each new customer and update existing customer files.
Answer phone calls and reply to customer e-mails.
Book customer appointments and manage the appointment calendar.
Prepare customer files for next-day appointments
Reception Management
Implement the clinic's opening and closing procedures.
Manage correspondence and postal mail.
Establish the day's treatments in collaboration with the consultant.
Manage the clinic's info e-mail inbox.
Ensure that the reception area, boutique area and waiting area are properly maintained and stocked.
Order office supplies and beverages.
Close batches, balance daily reports and transfer receivables to accounting.
Ensure availability of cash in the register and notify the person in charge.
Customer Invoicing
Prepare customer invoices and verify invoices daily.
Required Qualifications
High school leaving diploma is mandatory, training in secretarial/office systems would be an asset.
At least two (2) years of experience in a similar role.
Spoken and written languages: full proficiency in French, English would be an asset.
Job ID
W769
City
Saskatoon, SK
Remuneration
Recruiter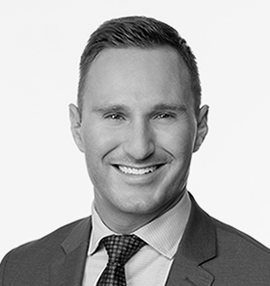 Categories:
New Graduate
Other
Administrative
Apply Online
If your qualifications are a match for this position please apply online for immediate consideration. Thank you for your application.
Position Applying For:
Medical Receptionist