Senior Sales Leader
Our client is a global leader in IT services and solutions, and they are currently looking to hire a Senior Sales Leader (Sales Manager). This key role would be primarily responsible for the overall P&L ownership of all accounts in an O&G vertical.
Responsibilities:
• Complete ownership of the vertical including growth and maintenance of existing clientele and supporting new sales of prospects.
• Ensure total client satisfaction through the life cycle of the relationship.
• Support the team's market research and competitive positioning analysis in partnership with solution, sales, presales, marketing and product development staff.
• Demonstrate strong personal communication and presentation skills to establish interest, credibility and trust.
Requirements:
• Bachelor's degree or equivalent required. Master of Business Administration (MBA) degree preferred.
• 15+ years of relevant experience in client relationship handling, conversant with P&L structure, comfortable with Digital Transformation.
• Desired Industry Experience with O&G sector
• Experience in designing and implementing growth strategies for new and existing logos in O&G while leading large teams spread across locations.
• Conceptualize, develop and present innovative solutions to CxO and other senior levels of the organization
• Development of business cases for the implementation of large technology solutions.
• Experience in working with multiple large logos in the region
• Technology advisory experience in working with CxO levels
• High degree of relationship management, team management and leadership quality, as well as excellent communication
If you would like to inquire about this Senior Sales Leader opportunity, please email your resume and questions to  Michael Gosine at Summit Search Group [email protected].
Job ID
C9703
City
Calgary, AB
Remuneration
Recruiter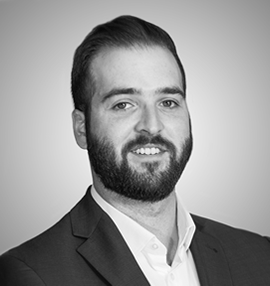 Categories:
Sales
Information Technology
Apply Online
If your qualifications are a match for this position please apply online for immediate consideration. Thank you for your application.
Position Applying For:
Senior Sales Leader