National Technical Manager
Our client, a leader in the technology space, seeks a National Technical Manager to be based in Mississauga, Ontario.
Within the policies and guidelines of the Company, the incumbent is to manage the field service, Regional Technical Representatives and Dealers in all of Canada, and is responsible for, and has commensurate authority to accomplish, the fulfillment of the duties set forth below.
Responsibilities include:

To educate, train and supervise at all times Regional Technical Representatives in order for them to fully execute their duties.
To guide and manage weekly and monthly activity schedules of Regional Technical Representatives, and to check and approve activity and expense reports and send them to the President of Kyocera Mita Canada.
To fully understand information and instructions on field service from the Head Office, and to assume responsibility for the effect and thorough implementations for the best interest of the Company.
To maintain close communication with Regional Managers and to work together with them in order to ensure smooth operations of sales, service training schools, service force activities and field service.
To be responsible for the scheduling and conduct of service training in the Region. The Regional Technical Representative should be responsible for some of the training on a rotating basis.
To provide timely technical assistance via telephone from the Head Office to any service location that needs technical advice when the Technical Representative is not available.
To spend at least one-quarter of his time in the field for educating and supervising his subordinates and dealers.
Qualifications:
University degree in business, technology, or a related discipline;
5 + years of relevant experience in supervising/managing a technical field team;
Excellent computer skills;
Demonstrated leadership, versatility, and integrity
Excellent oral and written communication skills
Job ID
W721
City
Mississauga, ON
Remuneration
Recruiter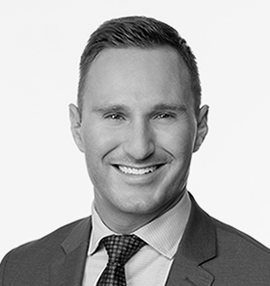 Categories:
Project Management
Technician and Technologist
Management
Other
Apply Online
If your qualifications are a match for this position please apply online for immediate consideration. Thank you for your application.
Position Applying For:
National Technical Manager
*If you experience trouble submitting your resume' here, please email the recruiter directly, you can find the recruiter's email address next to photo of the recruiter above, or contact your our local office.