Outside Sales Executive
Outside Sales Executive
Location: GVRD
Compensation $60k-65k OTE + Company Truck (Ram/Durango)
Our client is the recognized World Leader in the construction industry and are rated as the #1 provider in the market.  Not only are they #1 in the market they also have a incredible sales culture.  Their sale team recently completed their annual employee satisfaction survey and gave the company a 95% on job satisfaction rating.
The Outside Sales Executive will focus on new dealer acquisition and support existing dealers in the sale of company products.  The ideal candidate brings more than just a skillset.  They are looking for the right attitude and aptitude and these characteristics may outweigh years of experience.
Responsibilities
Establishing long-term relationships with architects, designers and VP's of Construction.
Establish long-term relationships with existing and new dealers.
Manage your sales territory by planning, and working your plan to achieve set goals.
A typical work week is 4 days on the road and 1 day working from home for planning.
Look for new sales opportunities from existing and potential customers.
Sales presentations and seminars to individuals and groups.
Installation training to professionals. Occasional servicing of installed products.
Work trade-shows as needed.
Qualifications
A valid driver's license and proof of a clean driving record required.

Excellent self-management, time management and organizational skills.

Previous related outside sales experience is an asset although a candidate with the right balance of ambition, enthusiasm and personality will certainly be considered.
Will consider candidates from across the GVRD however residing West of the Port Mann Bridge could be considered a asset
Superior commitment to customer service with a focus on value-added selling.
Strong independent work ethic.
Ability to work on your own for extended periods of time.
Must be available to work days and some evenings/weekends.
Ability to occasionally lift >50 lbs.
Ability to climb a ladder and not be afraid of heights.
Job ID
KL146
City
Vancouver, BC
Remuneration
Recruiter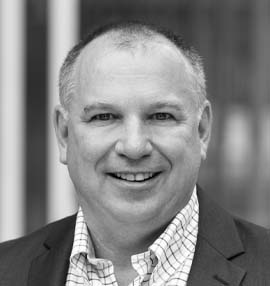 Categories:
Sales
Apply Online
If your qualifications are a match for this position please apply online for immediate consideration. Thank you for your application.
Position Applying For:
Outside Sales Executive