Regional Sales Manager – Medical
Regional Sales Manager – Medical
Join one of the world's leading companies in medical technology offering a diverse array of innovative medical technologies and products all over the globe. In this newly created role you will plan, direct, and coordinate the selling activities of regional sales representatives throughout Alberta and British Columbia with 40-50% travel required to obtain maximum profitability and volume. Your focus is to build and shape a strong team and serve as a key member of the Medical leadership team.
• Hire, coach, develop and lead direct reports by providing developmental and growth opportunities
• Build and maintain exceptional employee engagement and oversee individualized training and development plans for team, conduct annual performance reviews and bi-annually interim performance reviews
• Set regional goals and territory quotas and evaluate performance against these goals
• Develop plans in accordance with the Business Director to maximize sales opportunities
• Develop and recommend strategic plans with representatives to achieve greater market share/penetration
• Prepare reports to keep the Senior Management adequately informed of progress
• Assist in the negotiation of sales transactions and divisional agreements
• Work with marketing department to keep sales force informed of new information pertaining to the market
Qualified candidates possess a Business Degree with an emphasis in sales leadership or related discipline and 3-5 years of sales management experience within the medical industry as a top performer in a competitive and commission driven organization. Compensation includes a base salary of $130-140K plus bonus and commission plans with a total income of $200K at target. Please email your resume in confidence to [email protected] for immediate consideration.
Job ID
9819
City
Calgary, AB
Edmonton, AB
Remuneration
$130-140K plus bonus and commission plans; total income of $200K at target
Recruiter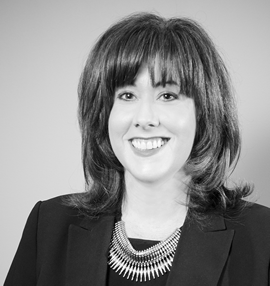 Apply Online
If your qualifications are a match for this position please apply online for immediate consideration. Thank you for your application.
Position:
Regional Sales Manager – Medical