Regional Vice President – Investments
Regional Vice President – Investments 
Summit Search Group has partnered with their client, a large wealth management firm, to recruit a Regional Vice President to lead the business development within the Manitoba region.
The primary responsibilities of the Regional Vice President are calling high-net-worth leads the firm provides, qualifying and scheduling face-to-face appointments, and meeting with prospective clients for the purpose of gathering new clients and assets for the firm. This position is highly entrepreneurial and involves extensive calling and direct consultative selling. Dedicated portfolio management and client service groups are primarily responsible for the transition and retention of client relationships.
Requirements:
Consistent and quantifiable individual sales success with stock market investors
​Minimum of five years of success selling to high net worth individuals
Quantifiable track record in closing new investor business
Strong competitive drive; plays to win and has desire to be #1
Goal-oriented and results-focused; "money is a measure of success" mentality
Calculated risk-taker; willing to win-some, lose some
Proven closer; outstanding sales ability with documented track record of success
Optimistic outlook; sees opportunities not problems
Persistence under adversity; accepts personal responsibility for failures and treats "losses" as learning opportunities
High activity orientation and exceptional work ethic—live to work (rather than work to live) mentality
Phenomenal interpersonal communication skills; is confident, dynamic and assertive
Highly ethical and professional

Opportunity:
Highly lucrative compensation structure within an entrepreneurial setting
​Work from your home
Sell to high net worth individuals
Focus on bringing on new private clients with liquid assets of more than $500,000 CAD
To be considered for this role, you must have the CIM or CFA (min Level 1) along with experience selling direct to clients. While we appreciate all interest, only those qualified will be contacted.
Job ID
WJ225
City
Winnipeg, MB
Remuneration
$200,000+
Recruiter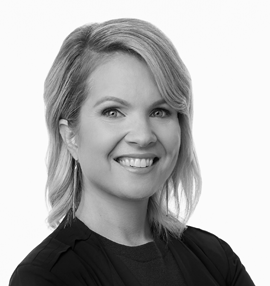 Categories:
Sales
Sales Management
Accounting and Finance
Apply Online
If your qualifications are a match for this position please apply online for immediate consideration. Thank you for your application.
Position Applying For:
Regional Vice President – Investments