Sales Engineer Western Canadian Territory
Responsible for all Sales related activities in the provinces of Alberta, Saskatchewan, Manitoba and British Columbia. The primary objectives of the Sales Engineer are to:
• Maintain preference in the existing customer base.
• Add to the customer base through identification, qualification and development of new end-users.
• Obtain and correlate customer feedback to assist with production planning, market analysis and product development.
Activities required to achieve these objectives include, but are not limited to, the following:
• Make frequent site visits (approx. 50% travel) for product introduction, drive demonstrations, application reviews, and installation assistance.
• Make frequent phone contacts to identify prospects, investigate projects and follow-up with established customers.
• Develop in-depth process and application knowledge for the industries served.
• Continual maintenance of customer records including call reports, project reports and quotation follow-ups.
• Minimum one (1) month training period
Educational Requirements BSEE, BSME in an engineering discipline is required.
Requirements/Helpful Skills
• Five (5) years of experience in a Technical Sales position with process equipment and/or instrumentation. Some valve and actuator knowledge is preferred.
• Some industrial experience as a Project, Mechanical, Electrical, Manufacturing or Process Engineer. Experience in the oil and gas or petrochemical industry is preferred.
• Understanding/use of effective time management tools.
• Excellent verbal communication and listening skills.
• Demonstrated ability to organize and manage a diverse set of activities with multiple stakeholders.
• Must be a self-motivated, self-starter capable of receiving a limited amount of daily supervision
Job ID
C9598
City
Edmonton, AB
Remuneration
Recruiter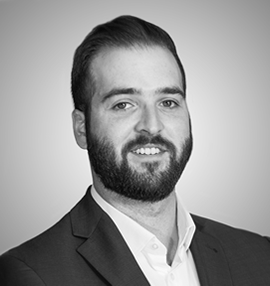 Categories:
Sales
Apply Online
If your qualifications are a match for this position please apply online for immediate consideration. Thank you for your application.
Position Applying For:
Sales Engineer Western Canadian Territory