Sales Representative
Residential Sales Representative
Vancouver-BC
This position is responsible for providing residential sales and marketing services throughout the Lower Mainland/Vancouver including development and maintenance of key customer relationships, sales and promotion of ready mix concrete and related products and services.
Our client is one of the largest construction materials companies in North America with more than 550 active operations in the U.S. and Canada. Their core activities include the production and distribution of cement and aggregates, the two essential raw materials in concrete.
ESSENTIAL RESPONSIBILITIES and TASKS 
Solicits, sells, promotes and services existing and prospective accounts
Promotes products such as ready mix concrete, value added products and pumping services
Develops and performs regular customer analysis
Works with quality control department to service and enhance existing and prospective accounts
MINIMUM QUALIFICATIONS
Experience in the sales and marketing of ready mix concrete or related building materials to the residential market would be an asset
Bachelors or Technical degree preferably in marketing or engineering would be an asset
Strong interpersonal and presentation skills
Ability to forecast, budget, and monitor sales projections and selling expenses
Excellent attitude toward customer service
Proficient in the use of computer and sales related software and equipment
Job ID
DL420
City
Vancouver, BC
Remuneration
Recruiter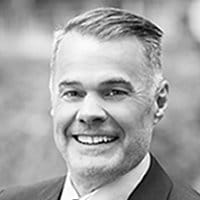 Categories:
Sales
Supply Chain
Apply Online
If your qualifications are a match for this position please apply online for immediate consideration. Thank you for your application.
Position Applying For:
Sales Representative