Service Tech Kelowna
Service Tech Kelowna
Our client, an industry leader in providing technical service for commercial equipment is looking for a Service Technician to join their team in Kelowna.
They are looking for a responsible, punctual, mechanically inclined person to assist with repairs in their service department. They repair equipment used in the fire and flood restoration industry such as vacuums, water pumps, small engines etc.
Daily activities include:
• Repair and maintenance of equipment
• Check in and check out of rental equipment
• Estimating repairs including labor and parts needed
• Knowledge of equipment operation and applications
• Handle customer calls and visits on site to troubleshoot or repair equipment
• Maintaining a clean and organized work area
• Picking, packing and shipping of customer orders.
Compensation:
Compensation for this position depends on experience-45-50K+ annually, and a great benefit package!
Job ID
KL225
City
Kelowna, BC
Remuneration
$45,000 - $50,000
Recruiter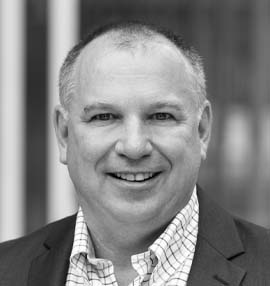 Categories:
Technician and Technologist
Apply Online
If your qualifications are a match for this position please apply online for immediate consideration. Thank you for your application.
Position Applying For:
Service Tech Kelowna