Technical Sales Executive – Kamloops
My client, a well-established organization in the Lubricant industry is seeking a highly analytical, self-motivated and customer driven professional. My client is a market leader with a strong reputation in their respective space.
The Role;
Call on customers and prospective customers regularly.
Give technical support.
Do machinery inspections and lubrication surveys.
Take temperature profile and vibrations on equipment.
Write weekly call reports on all customer visits and submit weekly expense reports to Regional Sales Manager.
Write a weekly itinerary and forward to Regional Sales Manager.
Maintain efficient and detailed written records on all customers and reports.
Make product recommendations.
Offer additional technical assistance as required.
Establish a sales budget for territory or assigned accounts in conjunction with Regional Sales
Your Background;
Bachelor's degree or above in mechanical engineering or diploma + relevant experience

Relevant exp. Includes sales to entities that might contain key words lice Gears, Bearings, reciprocating, conveyors and/or industries like Food Processing. Wood Processing, Heavy Industry.  Basically, anything with gears and bearings!

Have 5 years sales experience with proven solid sales results
Positive outlook (NO Ego) and an entrepreneurial attitude
Excellent market research, analysis and exploring capability.
TRAVEL 50% Minimum
Job ID
KL213
City
Kamloops, BC
Remuneration
Recruiter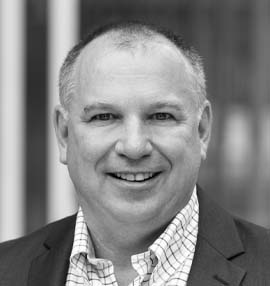 Categories:
Sales
Apply Online
If your qualifications are a match for this position please apply online for immediate consideration. Thank you for your application.
Position Applying For:
Technical Sales Executive – Kamloops
*If you experience trouble submitting your resume' here, please email the recruiter directly, you can find the recruiter's email address next to photo of the recruiter above, or contact your our local office.