Vice-President, Sales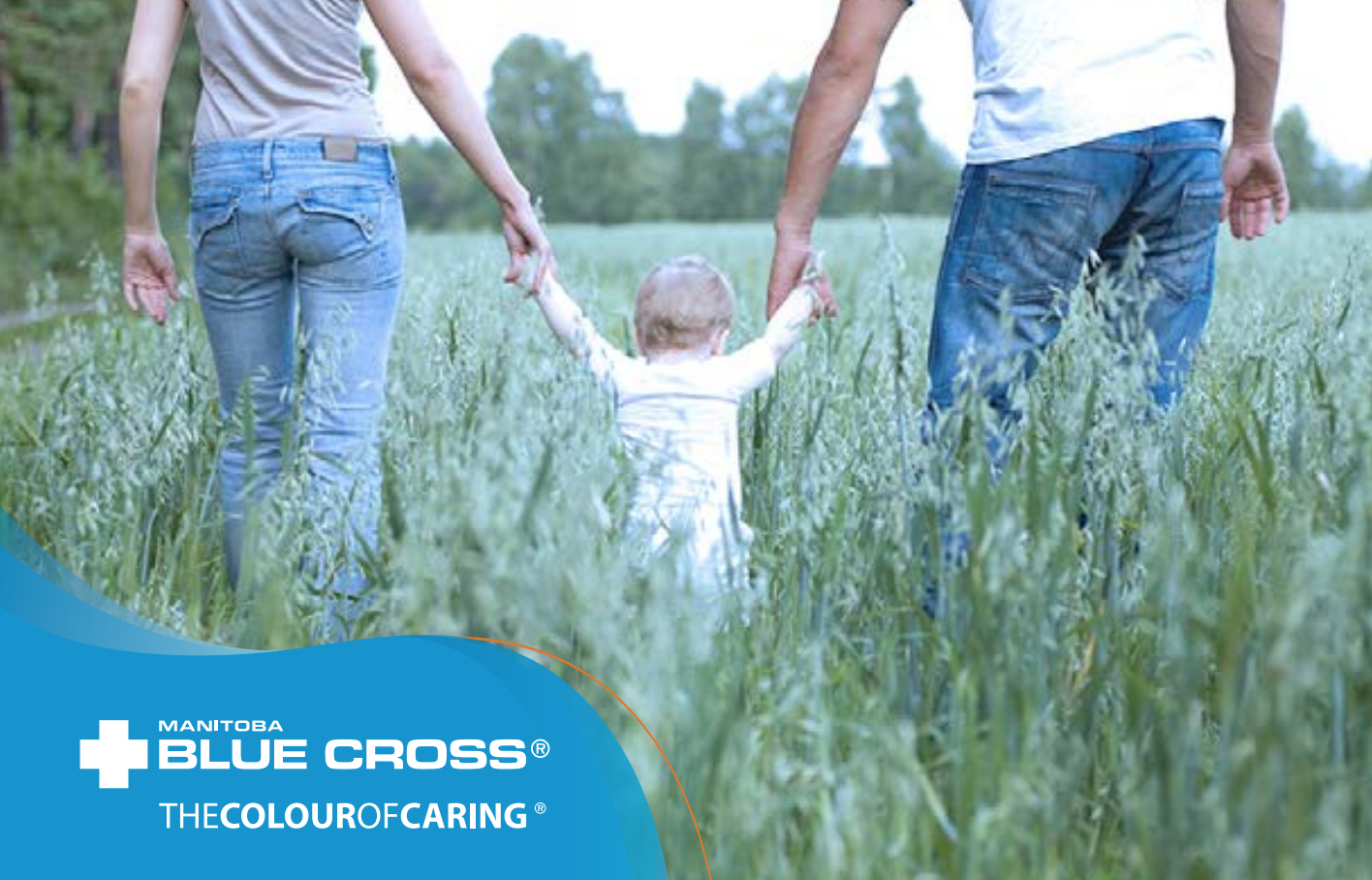 Manitoba Blue Cross has been Manitoba's leading benefits provider for over 40 years. Manitoba-based and Manitoba-grown, this not for profit organization reinvests every dollar back into their infrastructure, their people and our province with the goal of expanding their community impact and providing better care for their members.
As part of the Executive team and reporting directly to the President & CEO, the Vice-President, Sales will be responsible for the sales and underwriting functions of United Health Services Corporation (Manitoba Blue Cross) including research and development of all new products and the provision of quality service in the delivery of all products.
Responsibilities:
Participate as a member of the Senior Leadership Group in the overall management of Manitoba Blue Cross (MBC) and Uni-Blue Inc. including development and execution of vision and strategy, achievement of corporate objectives, and development and maintenance of corporate policies.
Customer Service promoter and guardian for all areas of responsibility. Ensure that all staff possess a "Customer First" philosophy.
Provide a positive work environment and encourage team spirit, communication, innovation and quality service.
Ensure that the departments under management are in place to meet the short and long-term needs of MBC and Uni-Blue Inc.
As Project Sponsor for Corporate Projects, oversee related processes and practices to ensure efficient and effective allocation of resources and timely completion of initiatives.
Direct the preparation of annual operating budgets for the department and monitor related expenses.
Assist in the development of long-range marketing strategies, through consumer and product research, towards the achievement of long-range sales objectives.
Assist in the implementation of short-range marketing plans and sales strategies.
Provide leadership, motivation and support in achieving annual sales objectives.
Responsible for the overall direction of sales and underwriting.
Review market opportunity assessments to determine fit with existing products and distribution channels to ensure successful implementation.
Participate as committee member on a National Sales Committee with other Blue Cross Plans across Canada.
Participate as an invited member of both the Manitoba Blue Cross and Uni-Blue Inc. Board of Directors.
As the ideal candidate, the Vice-President, Sales will possess a related University degree, with a relevant background in sales, underwriting and marketing; along with a minimum four years of executive management experience.  A background in the financial or insurance industry would be desirable.  The Vice-President, Sales is a role model, a confident public speaker and agile leader with superior business acumen; possessing heightened interpersonal and communication skills.  Additionally, this individual brings a collaborative approach and the ability to build on the strong reputation of Manitoba Blue Cross within the industry and within our Province.
To express interest in this senior leadership role with one of Manitoba's top employers, please contact Gail Eckert, Summit Search Group at gail.eckert@summitsearchgroup.com or call 204-926-8678.  For more Summit Search Group career opportunities, please visit us on LinkedIn 
Job ID
WG372
City
Winnipeg, MB
Remuneration
Recruiter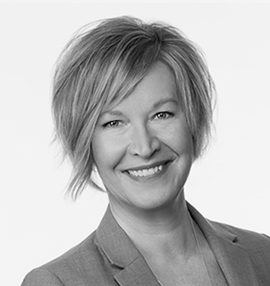 Categories:
Marketing
Sales
Sales Management
Accounting and Finance
Management
Apply Online
If your qualifications are a match for this position please apply online for immediate consideration. Thank you for your application.
Position Applying For:
Vice-President, Sales
*If you experience trouble submitting your resume' here, please email the recruiter directly, you can find the recruiter's email address next to photo of the recruiter above, or contact your our local office.