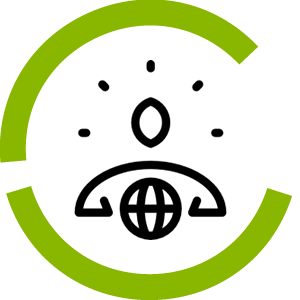 This industry involves the production of goods and services to measure, prevent, limit, minimize or correct environmental damage to water, air and soil, as well as issues related to waste, noise and eco-systems.
Over the past 20 years, Summit Search Group has seen the environmental services sector grow exponentially. And due to improved public awareness of issues such as climate change, the industry's worth and staffing needs will continue to increase into the next decade and beyond.
Currently, the environmental service industry falls mainly into these categories: proposed new industrial project development, existing operating industrial facilities, and government and institutions. SSG has deep knowledge of these categories and the connections required to provide specialized candidates for each. We understand that experts in this sector must be able to adapt and respond to ever-changing regulations, processes and technologies, and come up with creative strategies to help businesses use these to lessen their environmental impact while thriving.