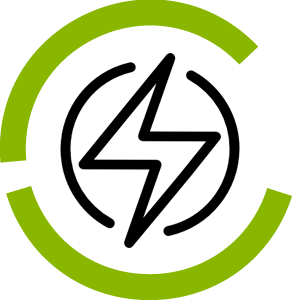 Canada is a country rich with natural resources. Our extensive oil and natural gas reserves have made us the fifth-largest producer of natural gas and the sixth-largest producer of crude oil in the world. Further, many other countries with fossil fuel reserves are less politically stable. Canada is uniquely positioned as one of the few global sources for reliable, safe, and secure energy. Oil and natural gas resource development, which includes oil sands, natural gas, and both conventional and unconventional oil, is active across Canada, and this leading industry makes use of goods and services from many regions across the country.
Summit Search Group is a Canadian recruitment firm that works closely with today's prominent Oil and Gas companies – developing a strong acumen for industry's standards, projections, and requirements of labour and management talent. With offices located in Calgary and Edmonton, as well as across Canada, we are always at the forefront of Alberta's Oil and Gas industry demands. Our specialized Recruitment Consultants assure complete industry knowledge and expertise. We provide only the best and latest industry information and guidance to eligible career seekers and hiring firms, which has enabled us to become one of Canada's top performing recruitment firms in Oil & Gas.
Careers within this industry are diverse, exciting, rewarding, and available to those seeking to create a dynamic career. With almost 20 years of experience, Summit Search Group's team of veteran Oil and Gas recruiters are the vital links between ambitious Oil and Gas professionals and top Oil and Gas companies. We work diligently to meet the economic and career needs of both employers and employees. The team at Summit Search Group is proud to lead the way in the successful long-term placement of professionals within the energy sector.