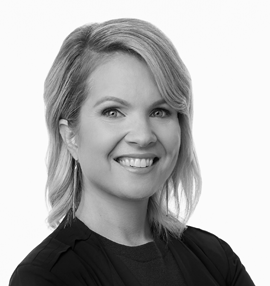 Jessica Willis
Recruitment Consultant
Recruiting isn't just a career for Jessica Willis, it's a passion. Jessica is hands-on in each recruitment process from sourcing and vetting top talent, to coaching clients through a strategic analysis of fit, to navigating and aligning candidates and employers through a selection process, and finally in providing support to hire the ideal fit.
Enthusiasm, a focus on results, and a track record for success have been hallmarks of Jessica's career.
Over the last 15+ years, she has specialized in recruiting and leading large teams, coaching, training, sales strategy, brand and marketing, and business development. Jessica is transparent, not transactional, in developing relationships with her clients and understanding what makes them incredible organizations with dynamic teams.
Jessica specializes in the insurance industry, construction industry, engineering field, and financial sectors. Through her background in sales, marketing and leadership – she truly enjoys exploring a variety of industries.