Archive for: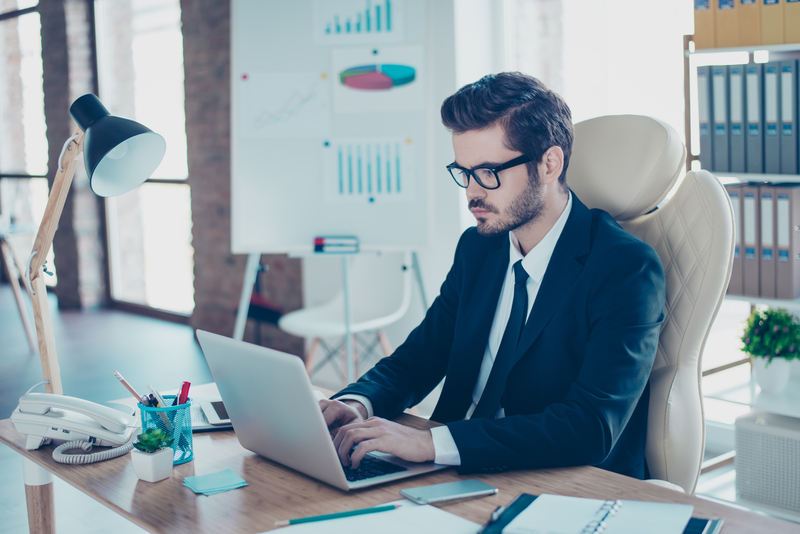 What defines you as a job candidate? Is it your experience? Your raw talent? Your aspirations? In a digital-driven job market, it's also the way you present yourself online, intentionally or otherwise. If you want to land that dream job, you'll want to be mindful of your digital footprint....
read more »

Sometimes it's quite clear when a job candidate simply isn't right for your company. Unprepared, unmotivated, or uncommitted professionals are often easy to spot. Still, even when a candidate seems promising, there are more subtle warning signs to look out for. Here are a few examples. Poor Listening Skills...
read more »

Talent acquisition and recruitment are professions that demand their own specific skills, carefully sharpened over time with continuous hard work. However, in order to help businesses like yours build stronger teams, we believe another key ingredient is needed: industry-specific knowledge. The Nuances of Recruiting At first glance, it may...
read more »

There are so many ways to find job candidates that it can seem easier to simply stick to what you know and avoid updating your methods. In reality, you won't find the ideal recruits for your team without using the most up-to-date sourcing strategies available. Here are a few...
read more »

Finding the best candidate for an open position is not an easy task, especially if you have a large volume of applicants. As a hiring manager or business owner, your job will be considerably more difficult if you scare away your candidates with any of these three mistakes. ...
read more »

With so many ways to define and direct your career path as a job candidate, it's not always easy to tell which tools and resources are worth your while. Job fairs, for instance, may not have the kind of influence they once did, but does that mean they should...
read more »

When it comes to social media, the first platform that comes to mind for most job seekers is probably LinkedIn. However, it's not the only one that can improve your search and connect you with creat companies. Twitter, for instance, may be more useful to you than you might...
read more »

The professional world has changed a lot over the years, and the possibilities for attaining your goals are seemingly endless. Still, some face more obstacles in their journey than others. This is why International Women's Day and the fight for gender equality are as important as ever. A Brief...
read more »

Each time a new year comes, it's hard not to be reminded of the far-reaching effects that technology has had on our day-to-day lives. However, it hasn't only made it easier for us to find cat videos or order pizza—it's redefined much of the recruitment process. Here's how. Data-Driven...
read more »

This time of year can bring a complicated mix of emotions into any workplace. There may be a holiday-induced rush of clients that contributes to stress, but the holiday spirit can also work wonders for morale. Fortunately, there are ways to deal with the former and ensure the latter....
read more »