Archive for: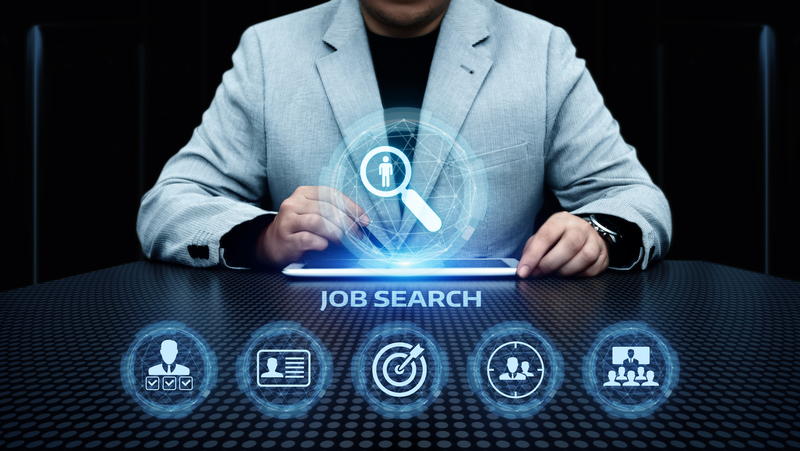 Big data, analytics, and artificial intelligence seem to be playing increasingly prominent roles in countless areas of modern industry. Recruitment is certainly no exception. New AI-focused tools and methods are emerging all the time, so let's look at five key uses that demonstrate its power. Streamlining Recruitment Workflows...
read more »
The growth of your business depends on countless factors and processes, from the quality of your products or services to your branding and marketing strategy and beyond. So what about your recruitment strategy? Its complex role in determining growth shouldn't be underestimated! Recruitment & Productivity The way you build...
read more »

Interviewing candidates can be a much more challenging process than it seems, not to mention the pressure involved in selecting the right hire. One key factor determining the effectiveness of your interviews is how structured they are. Let's look at what this means and why it's important. Understanding Interview...
read more »

The better a sense you have of what job candidates are looking for today, the more precisely you can shape your recruitment approach. When it comes to those who are in the early stages of their professional development, there are a few things that are particularly important to offer....
read more »

The techniques you use to find a new position now shouldn't necessarily be the same as they were the last time you were a job seeker. As time passes, certain methods become more effective while others become outdated. This is why it's key to modernize the way you search....
read more »

The professional world is built on relationships. Maintaining the strength of these relationships is just as important between employers and job seekers as it is between coworkers or business partners. This is what candidate relationship management is about, and the right tools can help. The Core Concept ...
read more »

LinkedIn is one of the most influential online tools for today's professionals, and like any good web-based resource, it's continuously evolving. The platform has recently rolled out Pages, a new way to build professional communities. Here's why it's a must-have for any employer. Better Engagement One particularly...
read more »

The success of your recruitment strategy depends considerably on how you source your talent. Among the many factors at play in your approach to sourcing, your talent pool should occupy a fair share of your attention. So, how do you create the most effective talent pool that you can?...
read more »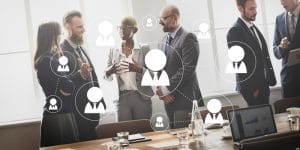 Every job seeker needs a skill set relevant to the kind of work they're looking for, but there is also a skill set needed for the process of job seeking itself. One of the most important is the ability to network effectively. See how much further you can get...
read more »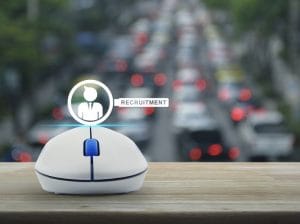 When contemplating what tools are available for finding the best candidates, the term "artificial intelligence" may not be the first thing to come to mind. Despite its futuristic connotations, it has quickly become part of the contemporary recruitment landscape. Let's look at the possibilities. Understanding AI Most people, recruiters...
read more »