Archive for: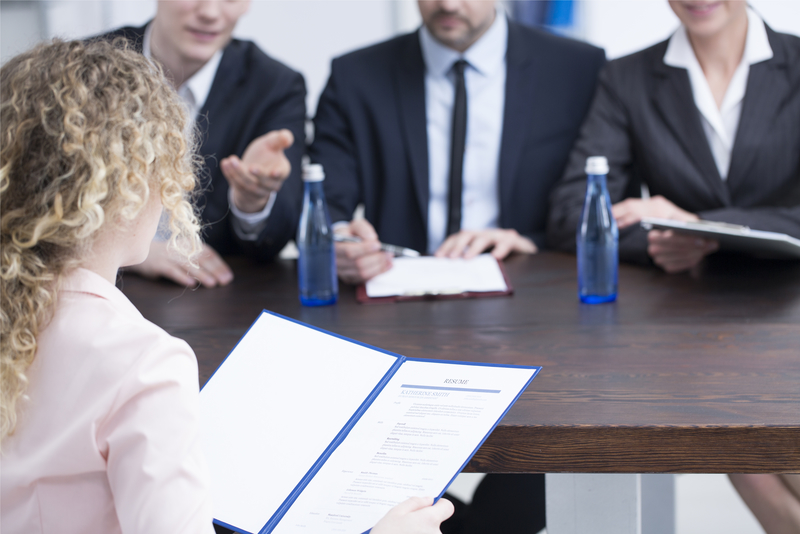 When you apply for a job, you must demonstrate that you're not only qualified, but that you have a history of excellent work and strong professional relationships. Getting your references right can make or break your chances, so it might be a good idea to consider a few dos...
read more »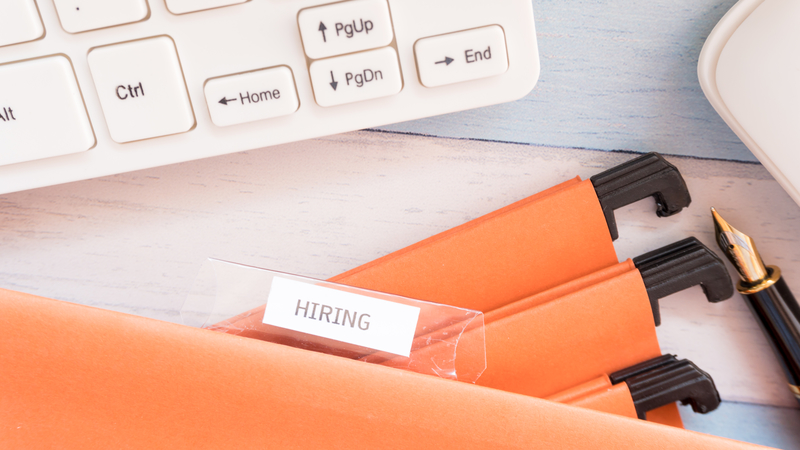 In today's candidate-driven job market, it's never been more important to maximize the appeal of your company and show job seekers why you're the best choice for them. The last thing you want to do is lose great talent to your competitors, so let's look at a few ways...
read more »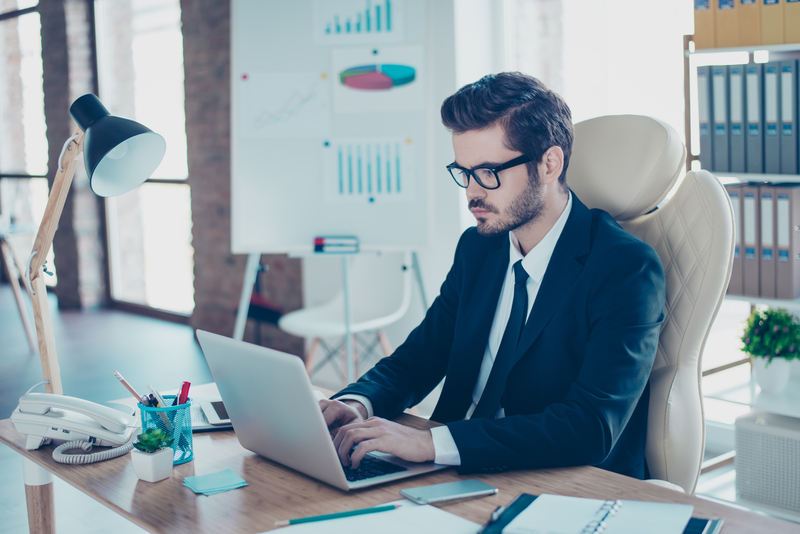 What defines you as a job candidate? Is it your experience? Your raw talent? Your aspirations? In a digital-driven job market, it's also the way you present yourself online, intentionally or otherwise. If you want to land that dream job, you'll want to be mindful of your digital footprint....
read more »

There are so many ways to find job candidates that it can seem easier to simply stick to what you know and avoid updating your methods. In reality, you won't find the ideal recruits for your team without using the most up-to-date sourcing strategies available. Here are a few...
read more »

Finding the best candidate for an open position is not an easy task, especially if you have a large volume of applicants. As a hiring manager or business owner, your job will be considerably more difficult if you scare away your candidates with any of these three mistakes. ...
read more »

With so many ways to define and direct your career path as a job candidate, it's not always easy to tell which tools and resources are worth your while. Job fairs, for instance, may not have the kind of influence they once did, but does that mean they should...
read more »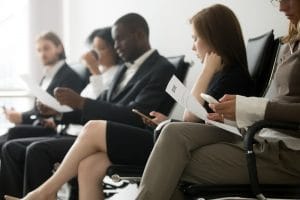 There's no single piece of advice that will guarantee you your dream job, but staying open to an input will always help you sharpen your job search practices. Some tips are more obvious than others, so let's take a look at a few that typically aren't addressed as often...
read more »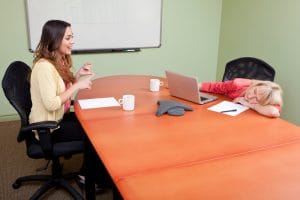 Finding truly great talent isn't easy, but the stronger an awareness you have of common wrong turns, the more you'll be able to move in the right direction. No one's perfect and mistakes are bound to happen, but here are a few that you should always do your best...
read more »

There's nothing quite like starting a new business to materialize a bold and innovative idea. However, building a startup can be fraught with many tricky challenges, and recruitment is key among them. Fear not—we've got plenty of recruitment tips to get your head in the right place. Carve Out...
read more »

When it comes to social media, the first platform that comes to mind for most job seekers is probably LinkedIn. However, it's not the only one that can improve your search and connect you with creat companies. Twitter, for instance, may be more useful to you than you might...
read more »