Archive for: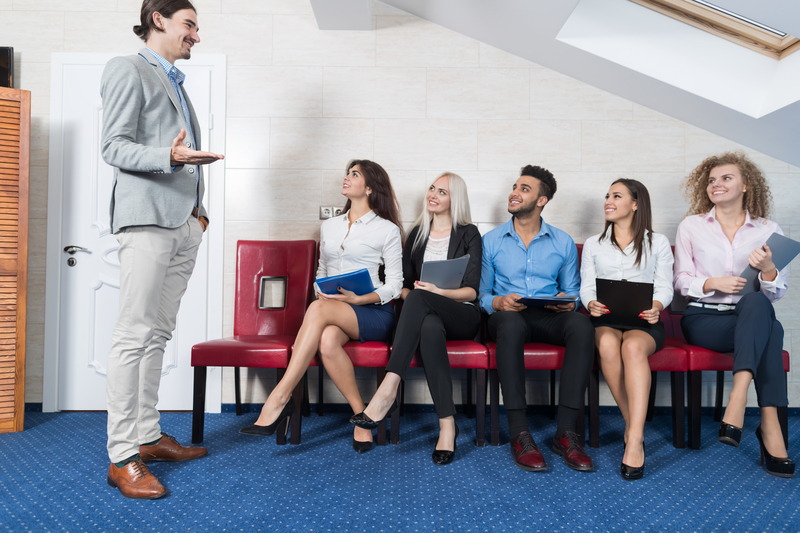 Forging and nurturing great relationships with job candidates is increasingly important to the process of recruiting them. These relationships are defined significantly by the candidate's loyalty to your business as an employer. Let's examine why this is such an essential concept. Candidate Loyalty in a Nutshell What...
read more »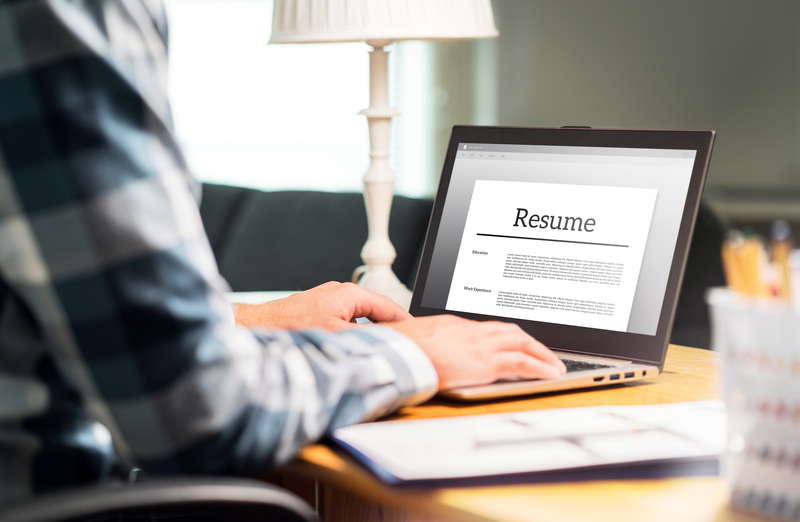 Your resume is most likely the first point of contact that a recruiter or hiring manager will have with you as a professional. As such, one of your top priorities should be to keep this crucial document up to standard. Here are 5 current trends that every job seeker...
read more »

Attracting good talent to your company is all about knowing how to build an employer brand that appeals to ambitious, dedicated professionals. One crucial factor here is how you execute your job postings. Without knowing it, you could be making an error that's costing you a great recruit! The...
read more »